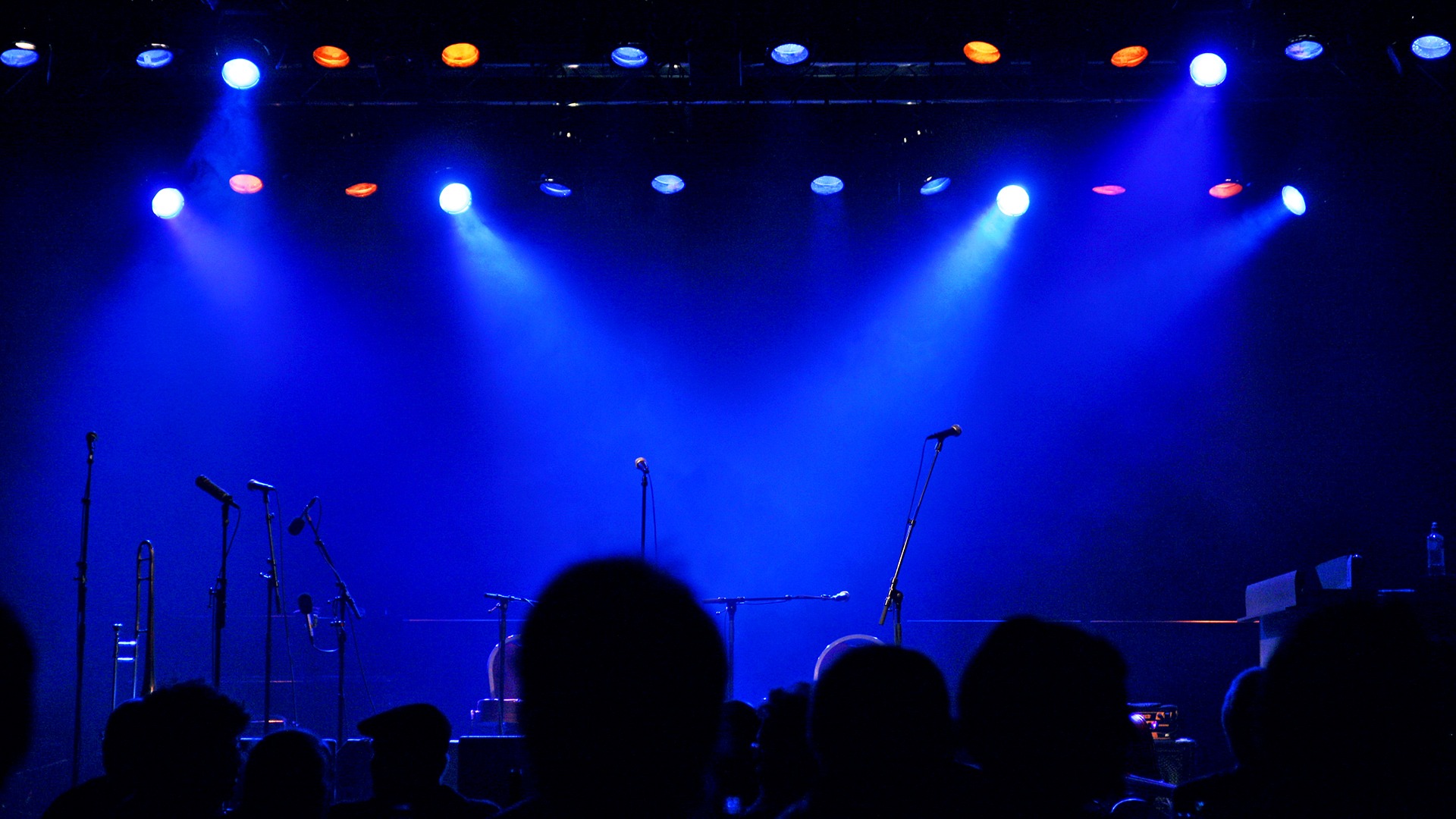 Kevin Greenwood
Blues & More
Get ready for the best of blues... and more. A mix of standards and traditional style originals, fun listening over a meal or drinks, and great for dancing. Never too loud, always just right. That's a promise!

How hot is the music? Bring a dry shirt!
For information about booking the band, or to inquire about upcoming gigs, just drop an email to bluesntrouble@gmail.com.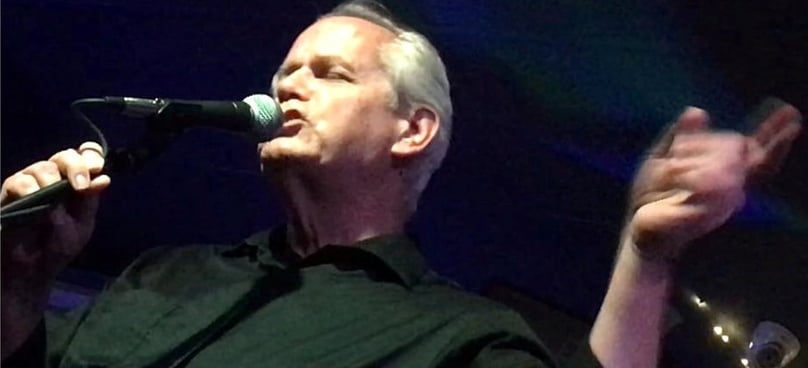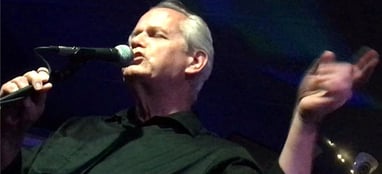 Chicago Blues, 40's R & B, Jump Blues, 60's Soul, and a touch of Jazz